Why Integrating Technical SEO Into Your Plans Is Essential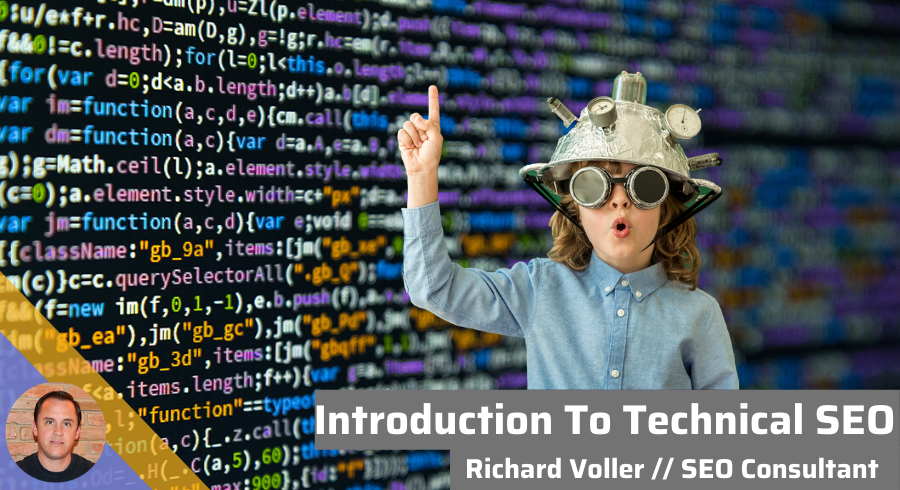 I have written this article for business owners who may (or may not) have heard of Technical SEO, but are not sure what it entails and how it could benefit them. I am going to be writing a series of posts on technical SEO which will get more in-depth but consider this one an overview of the subject at an elementary level. By the time you have finished reading this series of posts, you will have better insight into why focusing on technical SEO is essential if you are serious about your website.
Basic Overview Of Checks In An Audit
3. Conclusion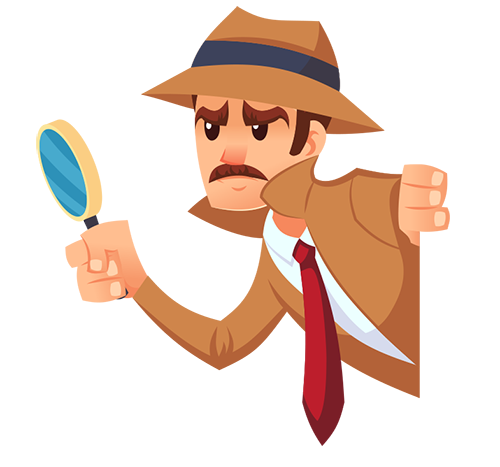 What Technical SEO Is Not

Technical SEO is not an optional extra (at least it shouldn't be) to what you may know as more traditional SEO. It is SEO for 2020 and beyond. As Google becomes more advanced, webmasters and SEOs need to follow suit, or they will fall behind.
Through the rest of this article, I will explain more about technical SEO and why, as a business owner, you must take it into account. Remember, get ahead of your competition first or you will be left playing catch up for a long time.
What Exactly Is Technical SEO?
 To be honest technical SEO is a very broad-reaching term. But essentially we start at nuts and bolts level of a website, working up the technical SEO hierarchy of needs. It is ensuring that your website is optimised for both the user and the bots that visit your site. You would be surprised how many metaphorical roadblocks search engine crawlers come up against even on what you may consider being a well-optimised website.
When I conduct a technical SEO audit, while there are hundreds of different checks I perform, I look at several different categories of issues that are broken down as follows:
Site Accessibility

Accessibility is an incredibly important element which covers aspects such as site structure, hierarchy, duplicate content, pagination issues, sitemaps, robots.txt file, server responses, redirections and many others. What many people do not take into account is that Google assigns a crawl budget to a website. Because of this, your website must be optimised correctly for the crawler visiting your site. You don't want to waste precious crawl budget with the crawler disappearing off down a rabbit hole chewing up your crawl budget. If you do not have the correct structure in place, you can find that your great content may not get found as quickly as it should, or worse still, not be given credit by Google that it deserves.
Site & Page Load Speed

Page load speed is a significant factor in ranking your website. The reason is that load speed directly impacts the UX (user experience) of your website. If a visitor tries to load your page but is waiting seconds for it to load, the chances are they will bounce back to the SERP to try a competitor; this is a big black mark against your website.
While speed is important for all websites if you have an enterprise-level site and it is not achieving its best possible speed, it can hit your company hard. It is a case of milliseconds mean millions. While you should choose your host carefully, there are also many on-page best practices which complement the hosting and ensure you achieve the best speed possible.
Mobile Compatibility

With over 50% of website traffic now being mobile and only predicted to rise (Source: Statista), it is essential that a page is not only mobile-friendly but also loads fast on mobile. Many publishers have made a switch to AMP, but whether this is right for you all depends on your business model. You have to remember that AMP benefits from speed advantages, but the negative is that it is a stripped-down version of your content and to some extent can harm the overall user experience. As with any type of optimisation, there are a whole host of best practices to ensure are implemented.
Content

Google has always championed good content. However, in addition to producing noteworthy content, you also need to make sure that you are taking into account the search intent of the user query. This is done by SERP and competitor analysis for your target search terms.
There are, of course, a number of extra elements from a technical perspective that need to be taken into account. As a for instance, checks for thin content, correct on-page markup, correct use of meta tags, canonicals, correct international markup (where relevant).
Link Audits

Keeping a tight grip on a website's links, both internal and external is part and parcel of good website husbandry. As part of the overall technical audit, I would look for issues with broken links, appropriate use of the nofollow tag, over and under optimisation of anchor texts as well as checking the toxicity of any external backlinks pointing to your website.
Structured Data Markup

Where relevant, structured data markup on webpages helps Google to understand better the data contained within your page. In some instances, having the correct structured markup will open up better ways to have your data displayed within the search results. Many different types of structured markups are commonly used, and I will be covering those in a future post.
Conclusion
Technical SEO needs to be considered for your business to put its best foot forward in the search engines. All the elements need to work together in harmony. The more traditional factors of SEO such as great content, on-page optimisation and high-quality backlinks, remain as crucial as ever. However, to get ahead, and stay ahead, you need to up your game in all respects from the ground up.
The user experience, which includes everything from site speed to layout, needs to be considered. Looking at a website with a critical eye is very important in refining your user experience. You can have the best-looking website in the world, but if it is not technically correct, it simply will not perform.
Get in touch if you want to find out how technical SEO can benefit your website. I can arrange full technical audits of your website either as a one off task or as part of an ongoing digital marketing campaign. You can contact me through the message box on my contact page or through the live chat box in the bottom right hand corner.